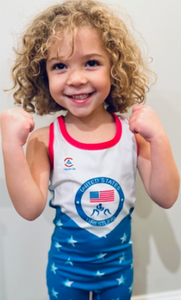 Gear For Champions
Its not about the brand, its about the style you bring to the mat.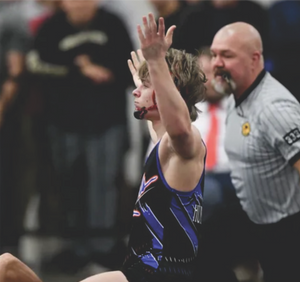 NEW BRAND ALERT
David Hunsberger [ALL AMERICAN] always brings style to the mat. Be on the look out for some new gear coming soon!
Great Custom Singlets For Everyone
No matter how big or small you are, we got you covered. We carry sizes YXXXS-Adult 3X.